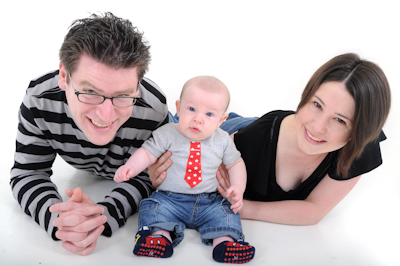 If you are reading this I've successfully launched this BLOG and the worlds super computers didn't explode while doing so (check one for certain death avoided!).
The WHAT is pretty clear (just read the sidebar), the WHY to most might be obtuse.
I'm a Husband and recently became a first time Father and it took my sons arrival to give me a much needed 'wake up' call.
I used to clock in 12-16 hours days for WEEKS on end in my role as producer/engineer (it sounds glamorous, it really isn't), but I didn't realize how much time it consumed. Read the rest of this entry »