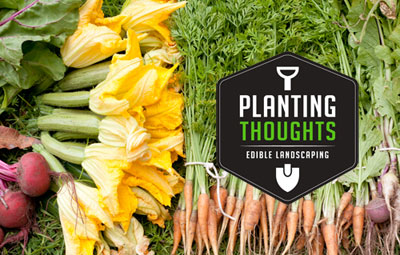 Things have been rather quiet around these parts and the reason for that is that my passion for Urban Farming has run away with me.
My focus has shifted from cooking to cultivating crops and offering edible landscaping services, so much so that by the end of the month I'll have roughly an acre of urban farmland spread out across Cape Town that falls under my curatorship. The merits of which have seen me published in both local and international media including the coveted New York Times, it's been rather overwhelming.
To get up to speed on my current movements in urban agriculture read this recent feature in the Mail & Guardian.
Moving forward my focus will continue to be in urban and peri-urban agriculture, this website will remain active as a resource to Jamie's iPhone apps, but in time a separate website will be devoted to my landscaping services and I've also moved my personal blog to curate this space, a platform for me to discuss food, lifestyle & decor trends.
Thank you for your support over the year long journey that was I'm no Jamie Oliver, your encouragement has been overwhelming and I'm proud to say I exceeded my own expectations in completing my culinary challenge and have much to thank Jamie and you for, but I'm ready to step out into my own shoes.
Feel free to follow my movements at curate this space and if you are interested in having me design an edible landscape of your own contact me on matt@plantingthoughts.com.
Cheers
Matt Allison